INVESTMENT MANAGEMENT IN EDMOND, OK
Actively managing your investment portfolio using tactical asset allocation and value investing principles
We Actually Manage Your Investments.
Within the investment advisory industry, it is sometimes said that there are two types of advisers: an asset gatherer and an asset manager. Asset gatherers sell stuff and move on to the next sale. Their primary focus is on signing new clients and putting them into a basket of mutual funds. Asset gathers often only meet with clients annually. On the other side are the asset managers. Asset managers primarily focus on managing investments. While every adviser in this business needs new clients, the difference is in the client service and the attention your investments receive after the initial onboarding. Integrated Planning Strategies is definitely an asset manager.
We are in this business to help people with their money, and we take an active role every day in doing just that.
Integrated Planning Strategies believes most people do not want to be sold a product, but instead want someone to closely monitor their investments and to help them understand and guide them through their other financial affairs. We do not sell things, we give advice and manage your wealth. We manage money for people and advise them on the financial questions life presents. We do this so that our clients can live a more informed, less stressed, and more relaxing life. You can read more about how we can work for you in the Our Services section of this website.
We Are a fiduciary.
By law, a Series 65 licensed fiduciary investment adviser must act in your best interest and put the client's interests ahead of the advisor's interests. As Series 65 registered investment advisors, we are held to a fiduciary standard of care. Broker advisors are not held to the same fiduciary standard of care, and some advisors have a loophole in that they are dually registered as Series 65 advisers and Series 63 brokers. We have no such loopholes and far fewer conflicts. Our advice to you will always be fiduciary advice, and we put that in writing.
We Offer Affordable Services.
Relative to other advisors, our management fee is on the lower end of the scale. Using a tiered fee structure, we reduce our fee percentage as the assets we manage for you increase. With our fiduciary duty in mind, this is the right thing to do.
We are Independent.
Integrated Planning Strategies owns its own registered investment advisory. We think this helps us to serve clients better because it allows us to not only control what we can do in financial planner in oklahoma city, but it allows us to have fewer conflicts of interest. We can customize our services easier and serve our clients better.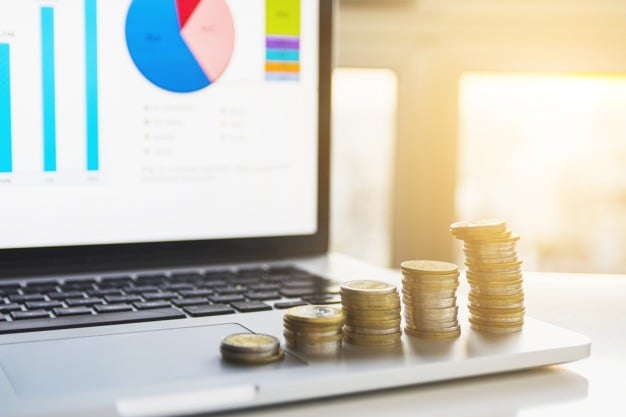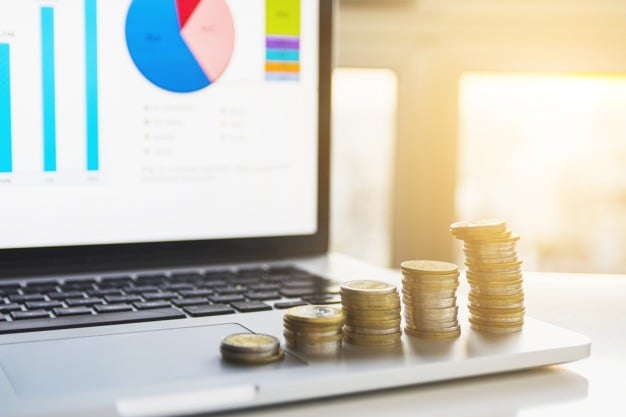 Whether you are still growing your portfolio or are ready to retire, Integrated Planning Strategies can help you financial planner in oklahoma city. We have strategies geared toward people wanting to maximize retirement income and strategies for people more concerned with growing their portfolio.
One key difference between us and other advisors is our propensity to find high quality stocks to put to work in your portfolio. Relative to holding mutual funds, we like to use stocks because it allows us an opportunity to buy high quality stocks when they are trading at temporarily depressed prices. The price you pay to buy a stock will greatly affect your return. So buying at the right price instead of buying the market can make a big difference in your return. We also eschew funds because they add an additional expense to the portfolio management process.
Are you trying to maximize the growth of your savings? If you are looking for an advisor that will work with you to assure that you have enough savings to retire, we can help you. Our portfolio management process seeks out high-quality stocks that are expected to be market leaders and growing faster than normal.

We also measure your investing comfort level and invest the portfolio to match your personality. So we are looking to maximize return within your ability to live with both positive and negative market movements. We use a combination of 5 investment portfolios to do this. Each portfolio has a specific risk and return profile. Your money may be invested in one or a couple of these portfolios so that your returns matches your expectations financial planner in Oklahoma City. As a new client with us, your account is managed so that you only buy into the most favorably priced investments of each portfolio, but overtime your investments will be in full sync with the underlying portfolio.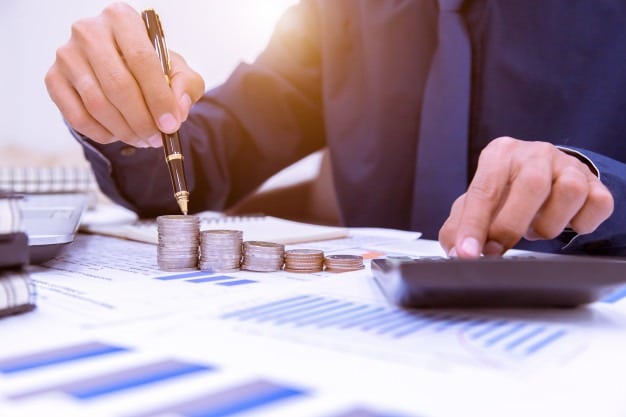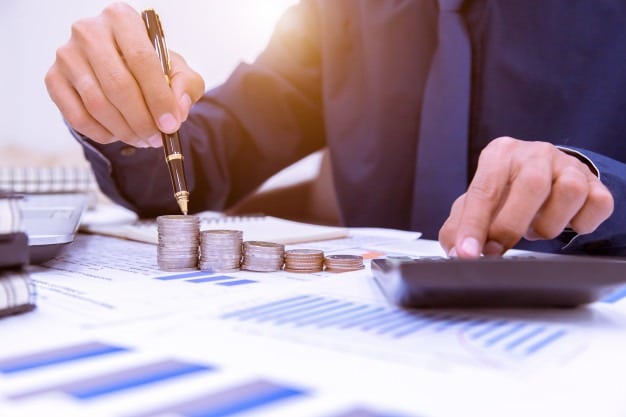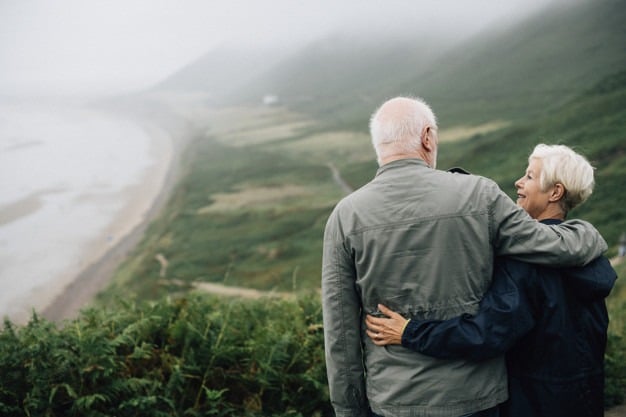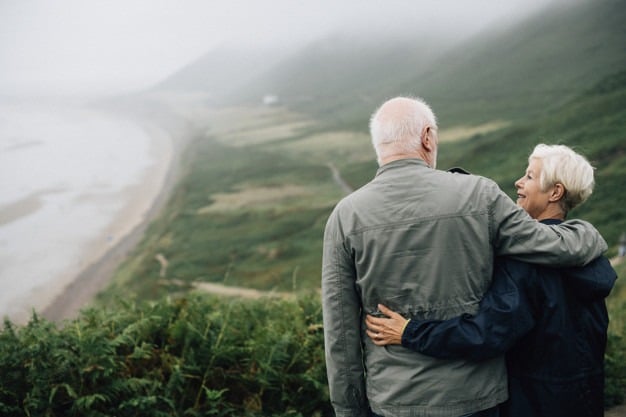 Are you ready to retire? If you are looking to retire and need a solution to how to best tap into your savings and make it last your lifetime, we can help you. Give us a call and we will discuss your current situation, your objectives and your needs. We can assess your financial preparedness. We can answer your questions about Medicare and Social Security and also give you a portfolio strategy that gives you confidence in your ability to retire. We can develop an investment strategy anchored in dividend paying stocks that provide you with the income you need to live comfortably during retirement.
Life Changes and Wealth Management
Whatever your stage of life, you have questions and concerns about how best to handle your financial resources. Everyone needs a person to talk with to discuss current issues and upcoming challenges. Each stage of life carries special and often unique circumstances that we can help you through.
Our clients have been successfully guided into their next stage of their life and we can help you too. Clients have needed help with retirement income, estate planning, establishing an accounting system for a new business, funding college, or taping their social security income. We've helped them enormously. Give us a call and let's discuss your situation.
By always giving advice as a fiduciary, maintaining our independence, buying undervalued individual stocks and offering you a lower fee structure, we believe we are in a great position to help you manage your investments and overcome life's financial transitions.
Give Integrated Planning Strategies a call. You will be connected with a knowledgeable advisor who will answer your questions and get you started with us today.
We can't wait to meet you and help you manage your wealth.
We Can't Wait to Meet You and Help You Manage Your Wealth.
Address
701 Cedar Lake Blvd., Suite 145  Oklahoma City, OK 73114