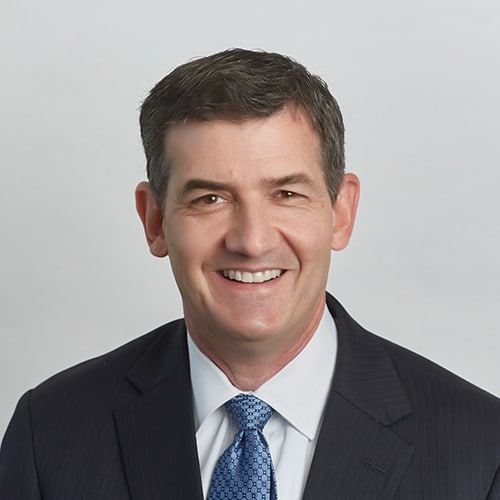 Chris has been helping clients with their investment and financial concerns since 1998. Prior to becoming an investment advisor, he worked in accounting and economic development. He has a BS in Finance and Economics from Oklahoma State University and an MBA from the University of Central Oklahoma. Chris makes client service a high priority, and has maintained a spotless regulatory history throughout his career.
Analytical by nature, Chris enjoys reviewing financial information to find quality investments. He helps clients deal with Social Security and Medicare issues. In addition to finance, Chris has an in-depth knowledge of accounting, and he has set-up books for several small to mid-sized companies while also assisting them with acquisitions, bank financing, management issues and corporate due diligence. These are valuable skills as he reviews the financials, annual reports, and news articles of companies in his efforts to find high quality stock investments for his clients.
In his free time, Chris teaches value investing and retirement preparedness classes at a technology center. He also enjoys coaching his son's soccer team. Chris resides in Edmond, OK with his wife and two children.